Because everyone deserves to connect.
Rogue Mobile is passionate about equality.
We know reliable internet is a necessity to compete fairly in today's world. Our mission is to see everyone connected, regardless of individual circumstances. 
We are especially aware of the fact that children need to be connected in order to succeed in today's world and we have made it our first priority to partner with schools, starting in Florida and extending across the nation–to make sure every child has the opportunity to have an equal chance at a world class education.
Whether it's to connect to work, school, or to friends and family, Rogue Mobile works with the Affordable Connectivity Program to make this connection a reality free of charge for all who qualify.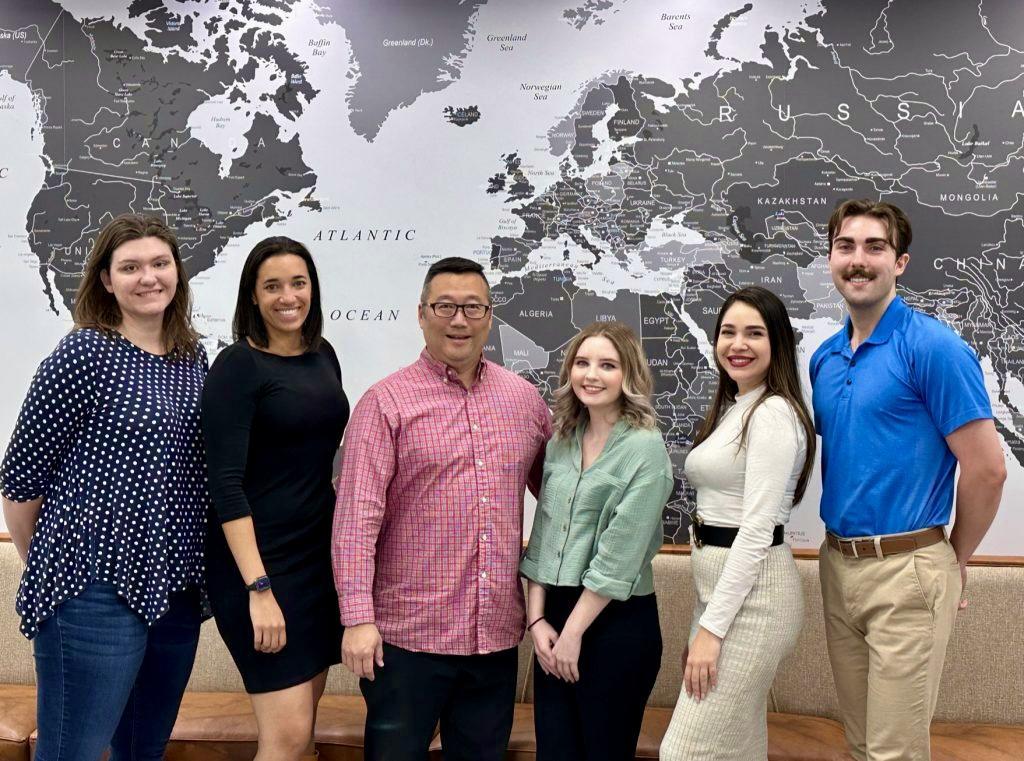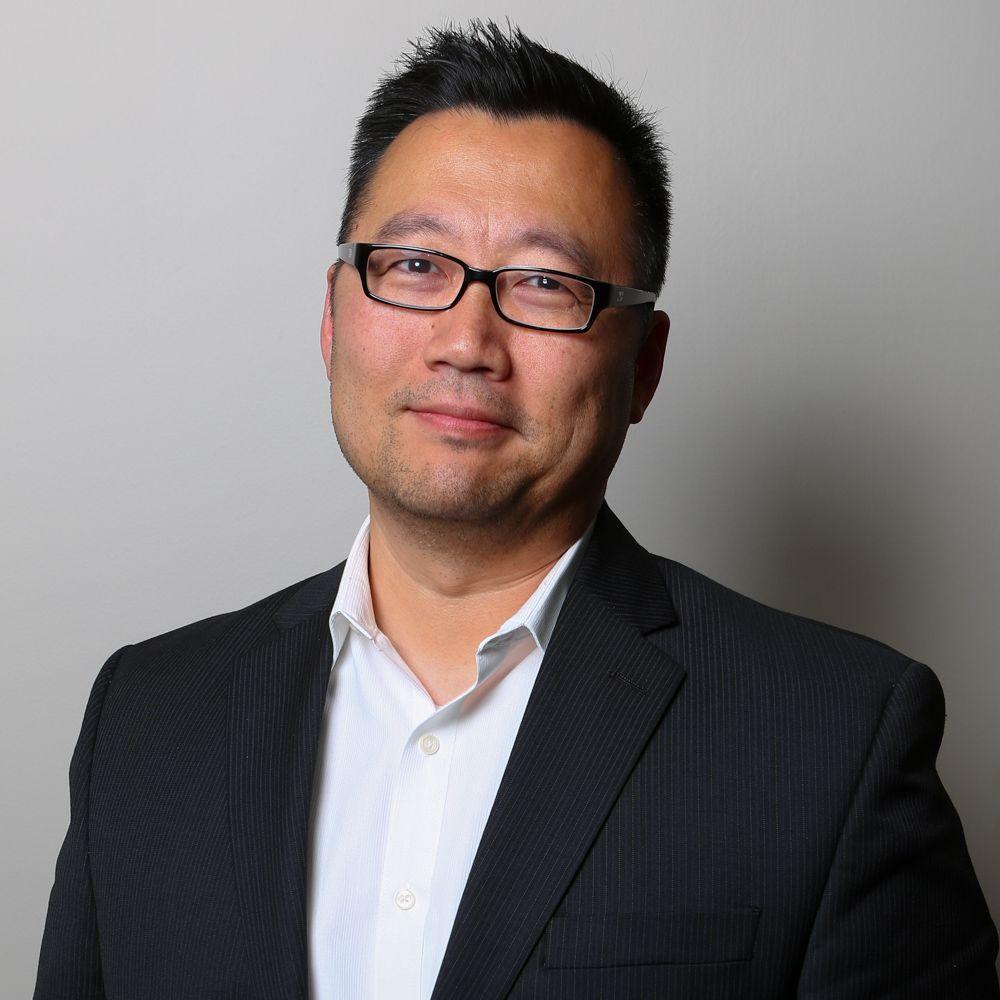 John Liu
I'm an engineer, an entrepreneur and a lifelong volunteer. I'm passionate about women and children's rights and a strong believer in the greatness of the human spirit. My family is my life. I am not an artist, but I'm married to one. And on a good day, I'd consider myself a foodie. I'm so proud of what we've built here at Rogue Mobile and excited to help each and every family stay connected.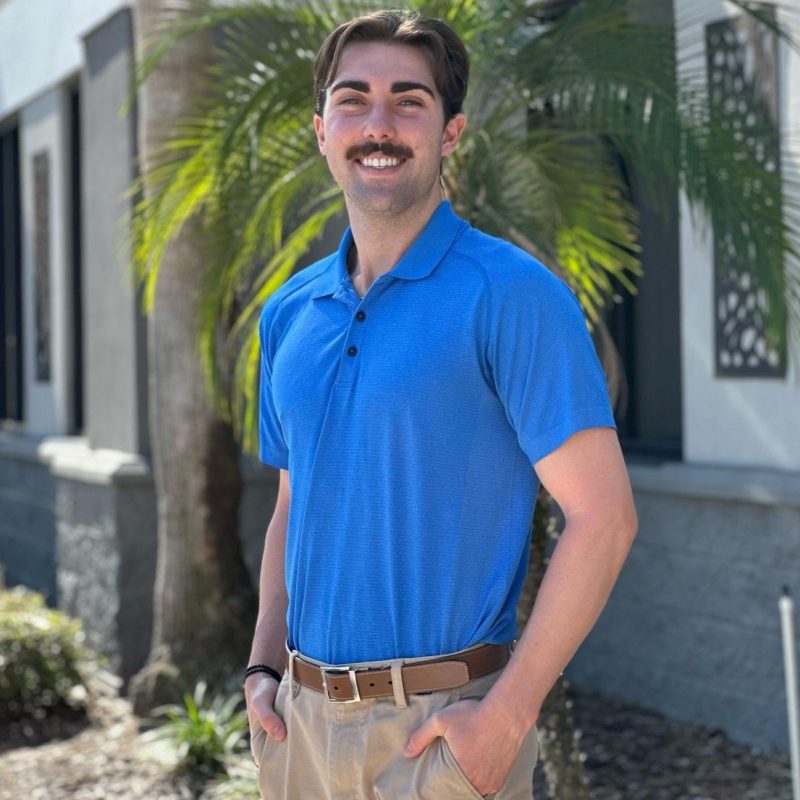 Michael Cliruso
Community Outreach Manager
I graduated from the University of Central Florida where I earned my Bachelor's Degree in Finance. Before joining the Rogue Mobile team, I worked as a commercial real estate appraiser at a tech start-up.
My favorite part about working at Rogue Mobile is being able to help people get connected and bonding over team lunches. In my free time, I enjoy playing pickleball, cooking (still learning), traveling to new places and trying new foods.
Jace L.
Enrollment Support Specialist
I love music and learning new languages. I enjoy traveling and have recently returned from Ukraine. I also enjoy working with non-profits around the globe. My favorite part of my job at Rogue Mobile is the opportunity I have to work one on one with our clients to help them connect to the internet.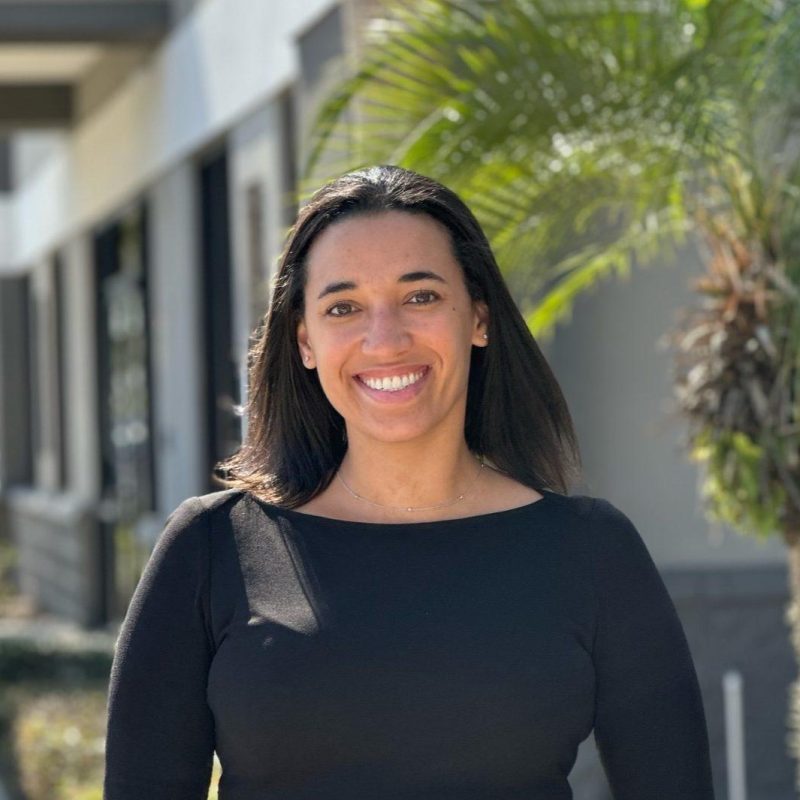 Jessica Sudler
I come from a background in education technology, and have my Bachelor's degree in International Studies & Spanish and my Master's degree in Project Management. My 20s were spent studying and working around the world across nine countries on four continents.

My true passion is helping children in need, especially through education, so my favorite thing about Rogue is getting technology in the hands of kids who truly need it to thrive in school. In my free time, you'll catch me rock climbing, biking, or traveling with my fiancé and puppy (and you'll rarely find me without a cup of coffee in hand).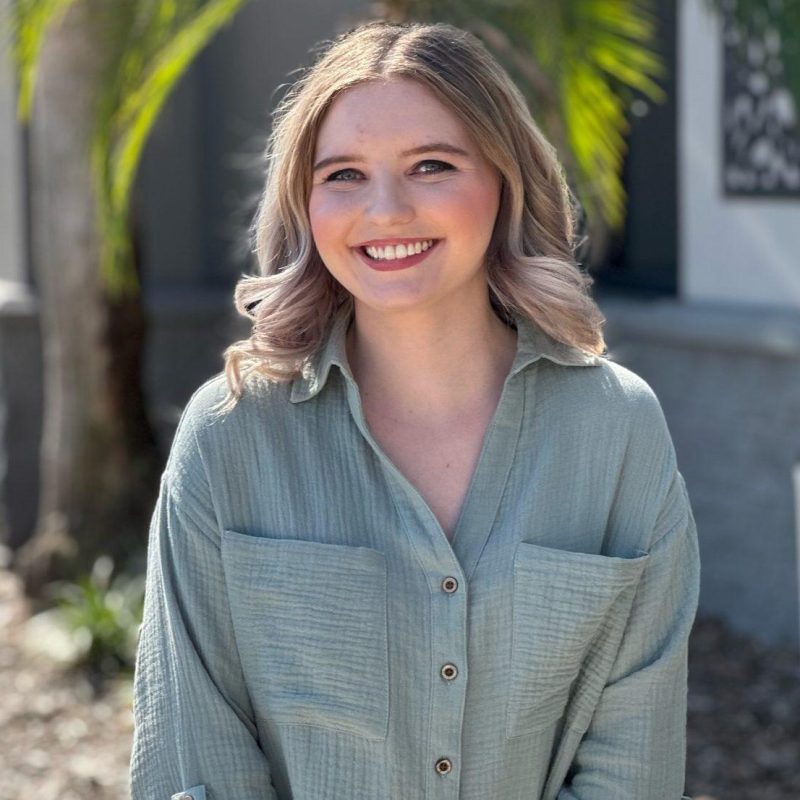 Alexis Jones
Community Outreach Manager
I studied Social Work at Brigham Young University-Idaho. Social work is important to me because I get to help people in tough situations gain the resources available to them. Before joining Rogue Mobile, I worked as a tutor to help students grow their potential and help them succeed in school and life.
My favorite thing about working at Rogue Mobile is helping people get connected in the community. In my free time, I enjoy reading, traveling, spending time with family, and exercising.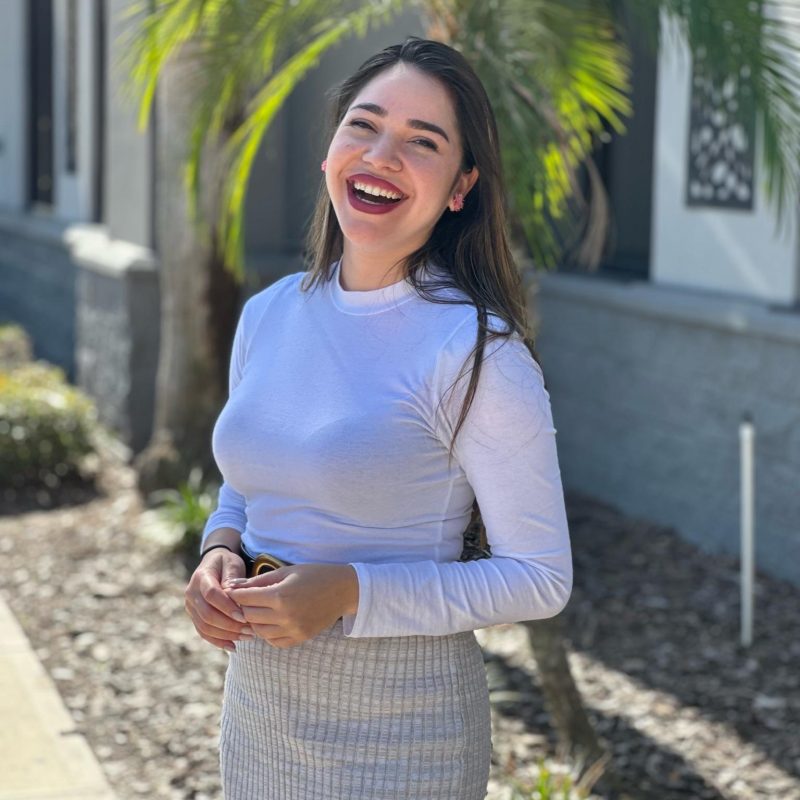 Daniella Torres
I am passionate about empowering women and have spent years developing ways to support women and families through life coaching and community outreach.