Get this 8″ HD tablet and free unlimited data* for a one time fee of $10.99
*Unlimited data, up to 10 GB HIGH SPEED DATA per month. $10.99 co-pay is mandated by the Affordable Connectivity Program.
Rogue Mobile is passionate about equality.
We know reliable internet is a necessity to compete fairly in today's world. Our mission is to see everyone connected, regardless of individual circumstances.
Whether it's to connect to work, school, or to friends and family, Rogue Mobile works with the Affordable Connectivity Program to make this connection a reality free of charge for all who qualify.*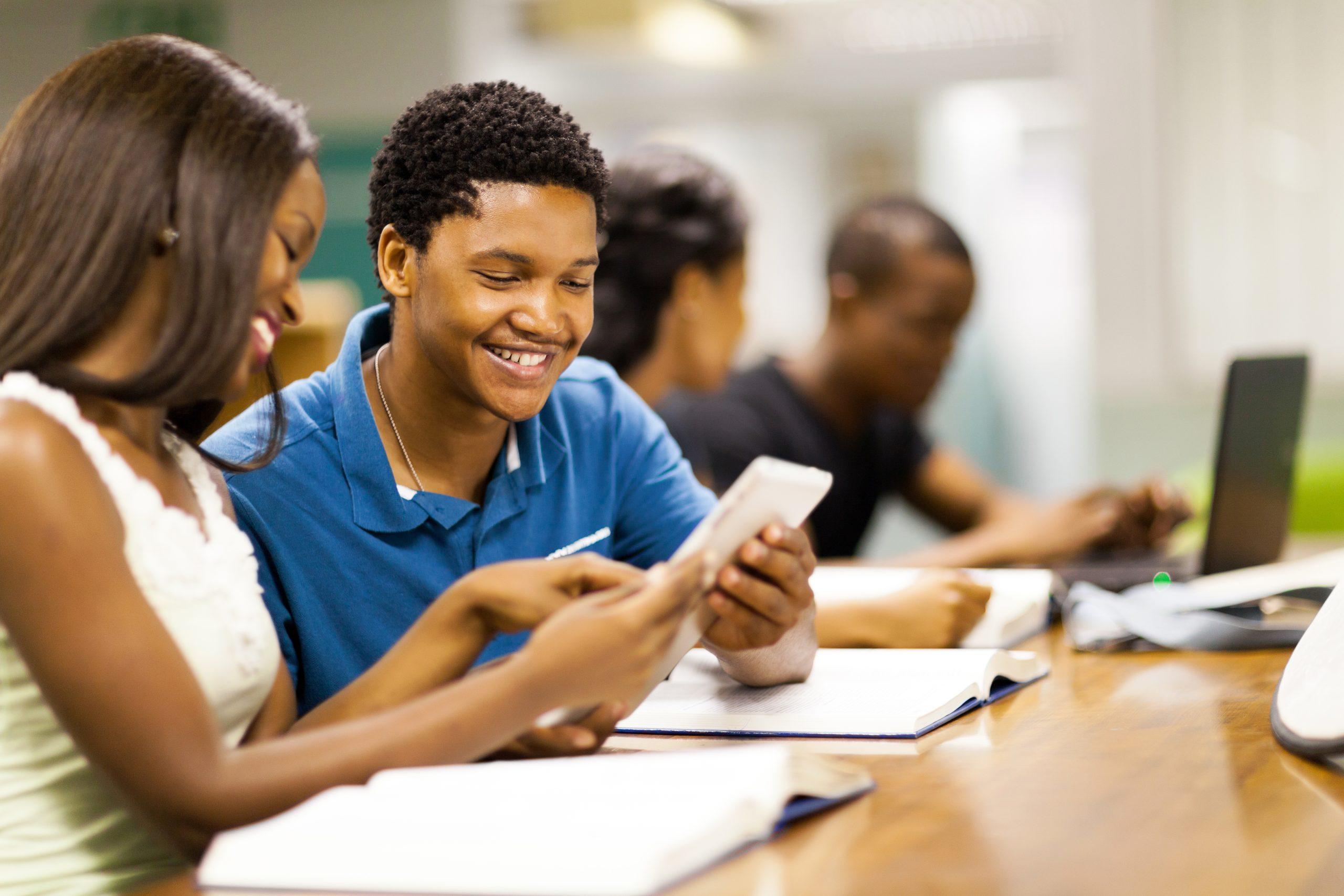 APPLY. ACTIVATE. CONNECT.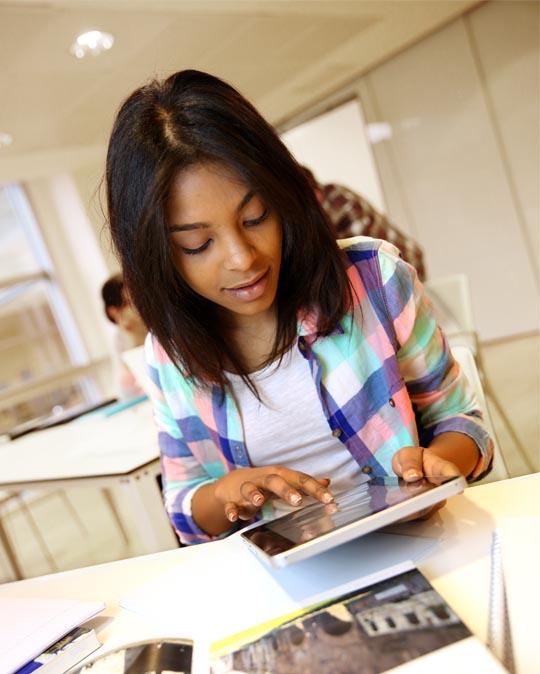 We offer this service through the government Affordable Connectivity Program. Upon qualifying, you will receive an 8″ HD tablet valued at $130 for a one-time fee of $10.99. This $10.99 charge is a government mandated co-pay required by law. Once you receive the tablet, you will activate it and connect to unlimited, free internet service, with up to 10 GB of HIGH SPEED data per month.